Gryffindor Report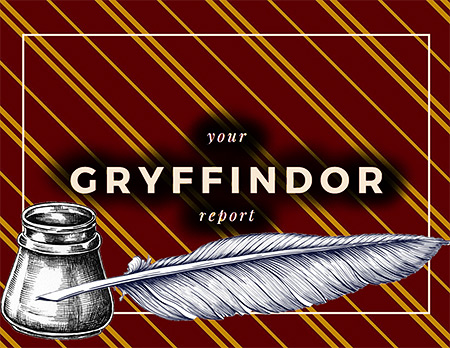 With June rolling in, Gryffindor is preparing for a fun-filled month!
The Paw Print is currently open for submissions and will be open until June 20th! Remember that newspapers are a fantastic way to earn some last-minute points as the school year wraps itself up, so be sure to check that out! Our theme this month is "Wild and Free." In addition to the newspaper points, we also have our Prose and Cons where you can earn an extra 40 points with unique prompts!
Of course, we have our June prompt for our roleplaying forum! Roleplaying is a lot of fun and a wonderful way to connect with Gryffs and other friends. Our prompts vary each month, so come mingle and enjoy the new parts of the castle we explore!
In other news, we're planning a special event in June! There'll be a lot of spellbinding fun posted every other day. Our event will lead right into Gryffs Summer Camp — coming soon in July!
Lots of events are happening and coming up so definitely keep an eye on the Den!