Can you believe how fast this month has gone by? Color the Mandala below, and post it by June 30th, 11:59 pm HOL time. Doing so will you get 30 Diamonds, but if you post within a week of us posting it you get a bonus 3 Diamonds! If you want to tell us why you colored it the way you did feel free to let us know below your picture.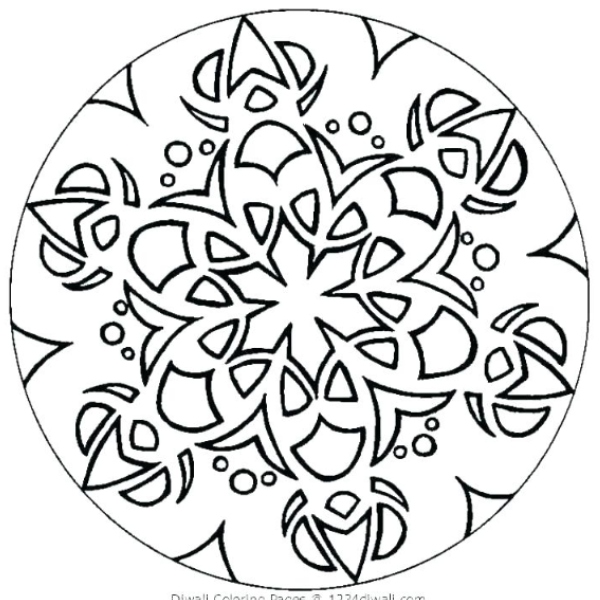 Direct Link - click
Larger Image - click
If you use the larger image to color please resize it to 600x600 before posting.