Welcome to our last week of Mandala Magic.
We hope you are having fun and all the tension from doing all those homeworks draining away as you colour in the Mandala pictures.
Our picture celebrates the Solstice! Happy (to those in the Northern Hemisphere) Summer Solstice! Happy (to those in the Southern Hemisphere) Winter Solstice!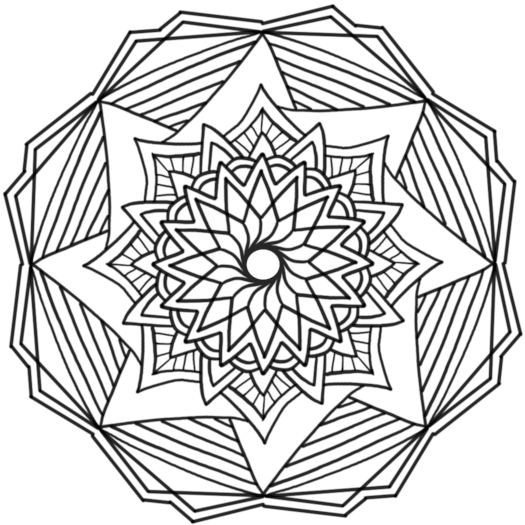 Direct link - click
As in the other weeks, you colour in this picture and post the picture below. You earn 30 Diamonds when you do that! You have until June 30th, 11:59 pm HOL time, to display your picture. However, if you post within a week of us having posted it, you earn a bonus 3 Diamonds.