What form would your Boggart take?
Started by
Askeron Kyle
,
Jun 17 2019 10:14 AM
Posted 17 June 2019 - 10:14 AM
What form would your Boggart take? Mine would be darkness, I hate being in the complete dark without lights.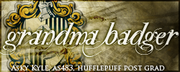 AskyKyle|as483|Hufflepuff|
PostGrad|Pezzie'sHuffieSis|
Hollers|Hufflepuff Staff.
Siggy by Efie
---
Posted 29 June 2019 - 06:13 AM
my boggart would be a crowd of people around me. I dont like being in a crowd
Prof. Tarma Amelia Black likes this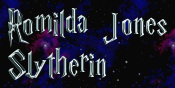 Life is like tissue and water, if you place an tissue in a glass of water for a long time it tears apart. Here we are the tissue and happiness the water
---
Posted 03 July 2019 - 06:56 PM
My boggart would be a shadow that constantly changes shape. I do not do well with the unknown.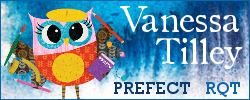 Siggy and avatar made by the wonderful Professor Scarlet for Slythmas!
---
---
0 user(s) are reading this topic
0 members, 0 guests, 0 anonymous users