Welcome back to Mandala Magic. We hope you are enjoying this activity! Here is your next picture to colour in ....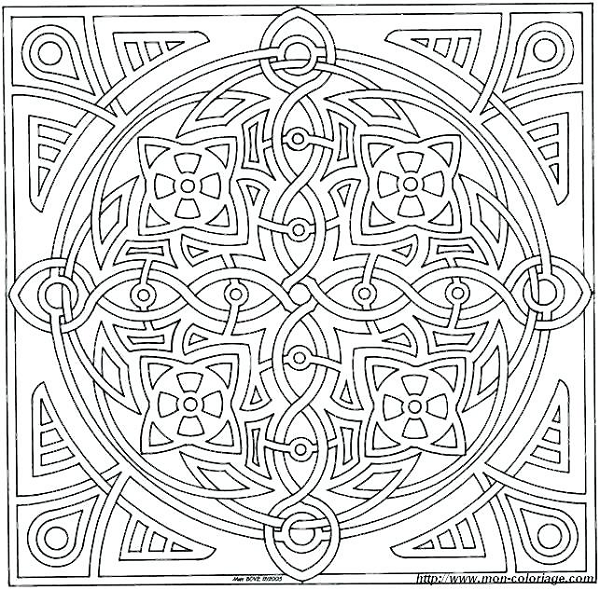 Direct link - click
Larger Image - click
Colour in this picture and post the picture below. You earn 30 Diamonds when you do that! You have until June 30th, 11:59 pm HOL time, to display your picture. However, if you post within a week of us having posted it, you earn a bonus 3 Diamonds.



If you use the larger picture to colour, please make sure that you reduce it to 600x600 or less in your post.