Hope everybody is enjoying that last mandala! For the next Mandala we have some flowers and leaves, with a star in the middle!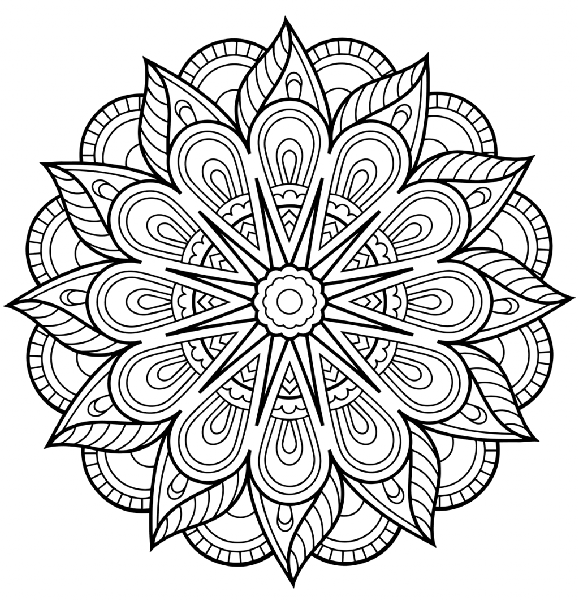 Direct link here
If you wish to color a larger image click here.
Color in the picture and post a screenshot of it below. If your image is larger than 600x600, please resize it to 600x600 or less. You'll get 30 Diamonds for posting the colored in picture, and an extra 3 Diamonds if you post the image within a week of us posting it. Please post below by June 30th, 11:59 pm HOL time.