"The few owls that managed to battle their way through the stormy sky to deliver mail had to be nursed back to health by Hagrid before they could fly off again."
-Wintertime at Hogwarts
It seems that the gloomy weather affect not only humans but also our beloved owls in Hogwarts. It is truly a challenge for the owls to deliver mails and other things in sometimes hard weather in the winter.
Help the owl navigate its way through the maze to the Hogwarts castle.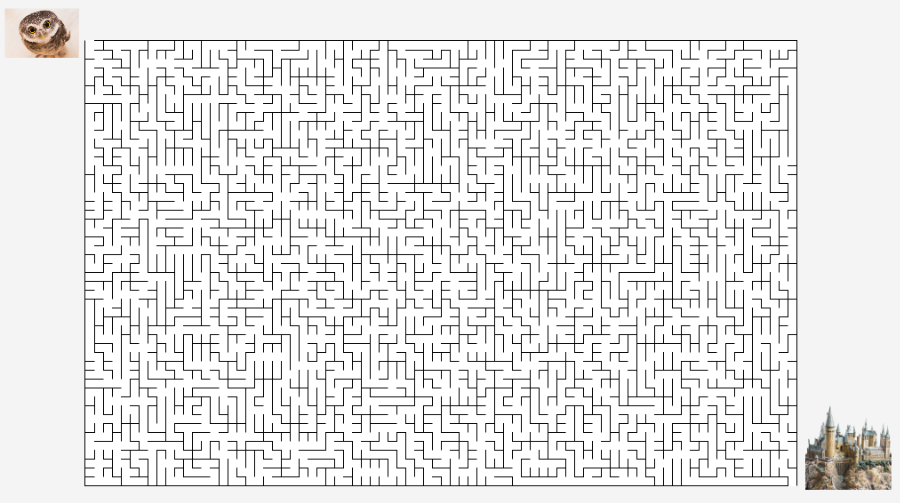 Link to the image can be clicked HERE.
After solving the maze, save it in a photo hosting site such as postimage, among others, and send the link to me in a PM here in the Sett (Subject: HOLidays Puzzle 1 - HOL Name). The first five to send a correct solution will earn three (3) clue points. Correct solutions submitted after the first five will earn one (1) clue point.
Take note of the number of your clue points. You can request for the gifts containing the clues every time you get to earn 3 clue points.