Happy Birthday, Hanna!
Started by
Prof. Tarma Amelia Black
,
Apr 17 2017 04:51 PM
Posted 17 April 2017 - 04:51 PM
Happy Birthday, Hanna!
I hope you have a most wonderful and magical birthday!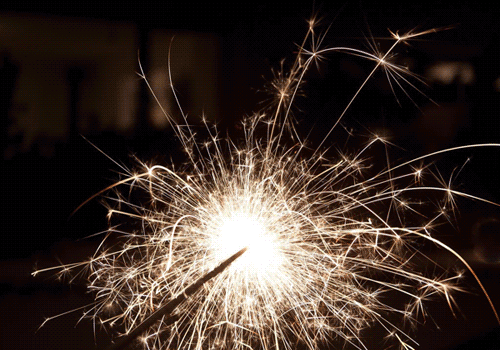 Avatar - Pyewacket from Bell, Book and Candle
"You have the inborn natural right to remain silent.
Don't think about it, don't talk about it, shuush ........ STILL." ~ Xaris
---
Posted 18 April 2017 - 12:56 AM
Happy birthday, Hanna!
Hope you enjoy your day!
Prof. Tarma Amelia Black and Hanna Inari like this
si926 | Hufflepuff | Seventh Year | Prefect
---
---
0 user(s) are reading this topic
0 members, 0 guests, 0 anonymous users